Where Experience Meets Innovation
Quventis GmbH & Co. KG
At Quventis, we are dedicated to delivering exceptional services in Program Management, Business Intelligence, and Data Science. With our extensive experience in international ERP, CRM, and BI implementations, interim management, and other specialised areas, we have a proven track record of helping numerous businesses streamline their processes and achieve their goals.
Why choose Us
Delivering exceptional Services
Extensive Experience
With our extensive experience in international ERP, CRM, and BI implementation, interim management, and more, we bring deep industry knowledge and insights to the table. We have successfully delivered results for businesses across diverse sectors.
Tailored Solutions
We understand that each business is unique. That's why we offer customized solutions tailored to your specific needs. We work closely with you to understand your goals and challenges, and design strategies that align with your objectives.
Proven Track Record
Our track record speaks for itself. We have helped numerous businesses streamline their processes and achieve their goals through our Program Management, Data Analytics, and Data Science expertise. Our satisfied clients are a testament to our ability to deliver impactful results.
Skilled Professionals
Our team consists of highly skilled professionals who are passionate about what they do. They stay updated with the latest industry trends and technologies, ensuring that our clients receive top-notch services that drive success.
Let's solve Problems
How We Help You Succeed…
Program Management
Our expertise in Program Management ensures seamless execution and successful delivery of complex projects. We utilize industry best practices and methodologies to drive efficiency, mitigate risks, and achieve project objectives.
Business Intelligence
Harness the true potential of your data through our Business Intelligence solutions. We help you collect, organize, and analyze data from various sources to provide meaningful insights and drive strategic decision-making. Our BI expertise empowers you with intuitive visualizations and interactive dashboards for improved business performance.
Data Science
Stay ahead in the age of data with our Data Science solutions. Our team of skilled data scientists applies advanced statistical analysis, machine learning, and artificial intelligence to uncover hidden patterns, develop predictive models, and unlock valuable insights. From personalized recommendations to process optimization, we help you leverage the full potential of your data.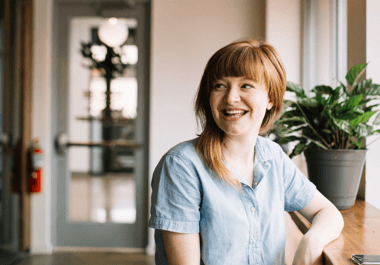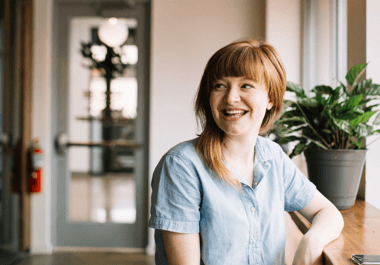 Meet the Team
We Are More Than Just Some Pretty Faces
Happy CLIENTS
Don't Just Take Our Word For It